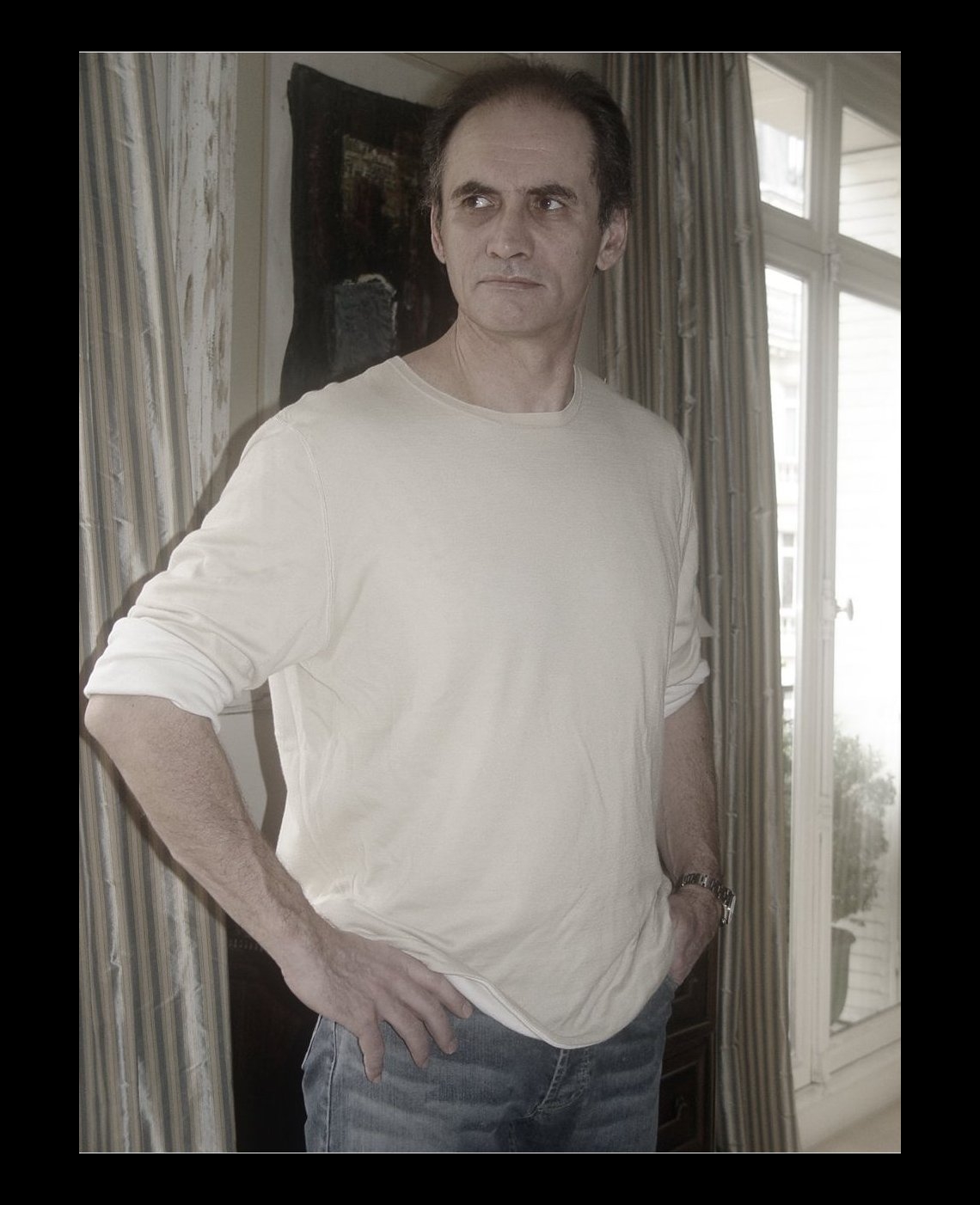 Philippe Haroche est né en France en 1953. Après plusieurs années d'aquarelle et de sculpture, il se consacre à la peinture à l'huile depuis 1999.
Il expose régulièrement depuis 2002.
————————————————————————————–
Philippe Haroche was born in France in 1953. After a few years of watercolor and sculpture, he has dedicated himself to oil painting since 1999.
His paintings are currently shown in galleries since 2002.